TRUFFLE DOG
Our inseparable dog friends
The help of dogs in the collection of truffles is essential, their sense of smell is decisive in identifying the truffle.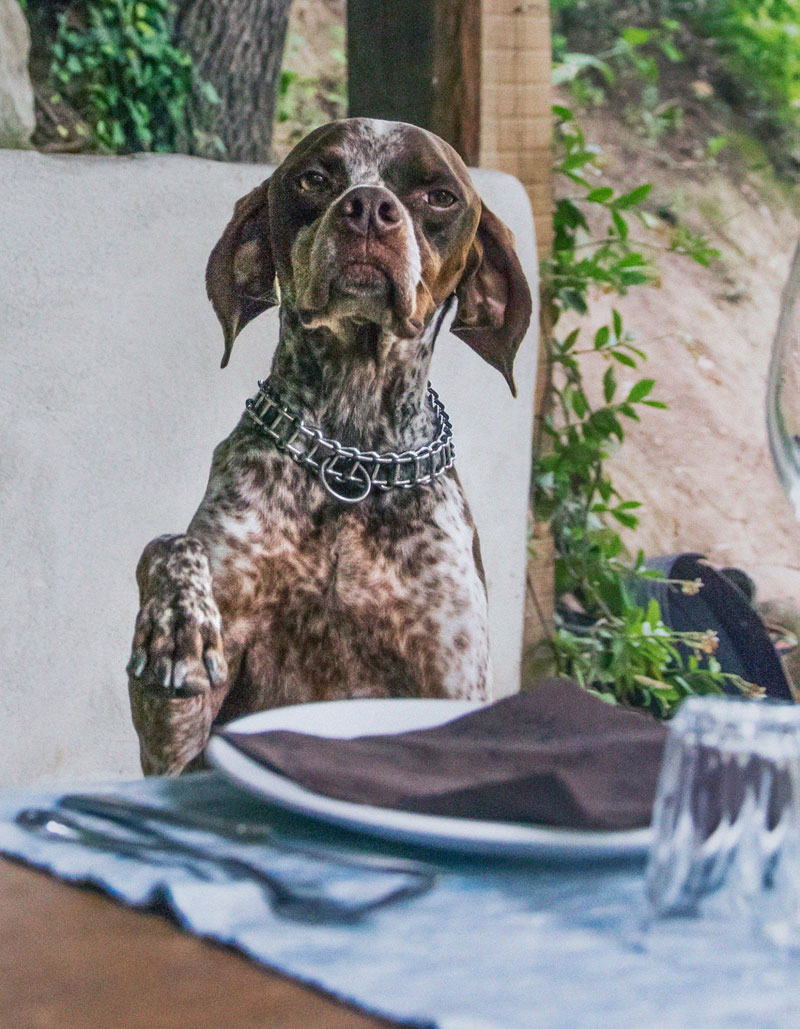 Every dog has a developped nose, but a truffle dog needs to be excellent.
The dog is predominantly a crossbreed of races, is the most reliable to the search of truffles thanks to its docility and the relationship with its owner. The dog can count on a 120 cm wide spread of olfactory surface for the search of the precious truffle.
The choice of our 4-legged friend is made when he is still a puppy in order to create a close relationship of friendship and trust with the animal. From training to achieving our goal it is essential to establish an indissoluble mutual trust between the trifulau and his pup. We must have a lot of patience, passion, constancy and the desire to never give up.
The training is a long and demanding period for both the dog and the trainer, where a good percentage is given by the capacity of the truffle and the attitude of the animal in search of the tuber.
"A GOOD TRIFLAO MAKES A GOOD DOG"
"A GOOD DOG MAKES A GOOD TRIFULAO"